TUF-TUG is a premier global supplier of safety and rigging gear. As a market innovator trusted by industry leaders and end-users, we are committed to climber safety and the secure rigging of valuable assets. As a customer-driven solutions provider, we earn credibility and establish successful relationships by exceeding expectations through unparalleled customer support, quality products and on-time delivery.
Headquartered in Dayton, Ohio, TUF-TUG operates an advanced manufacturing facility with extensive capabilities that include full metal fabrication, testing and technical application engineering of the highest standards and the ability to design custom solutions and hardware for unique applications. Along with our custom design capabilities, TUF-TUG offers the most extensive Safety-Climb and Rigging Gear product offering in the industry.
TUF-TUG products are ideal solutions that meet the demands of customers in a variety of industries. We look forward to the opportunity to be your premier supplier of rigging gear and safety-climb systems.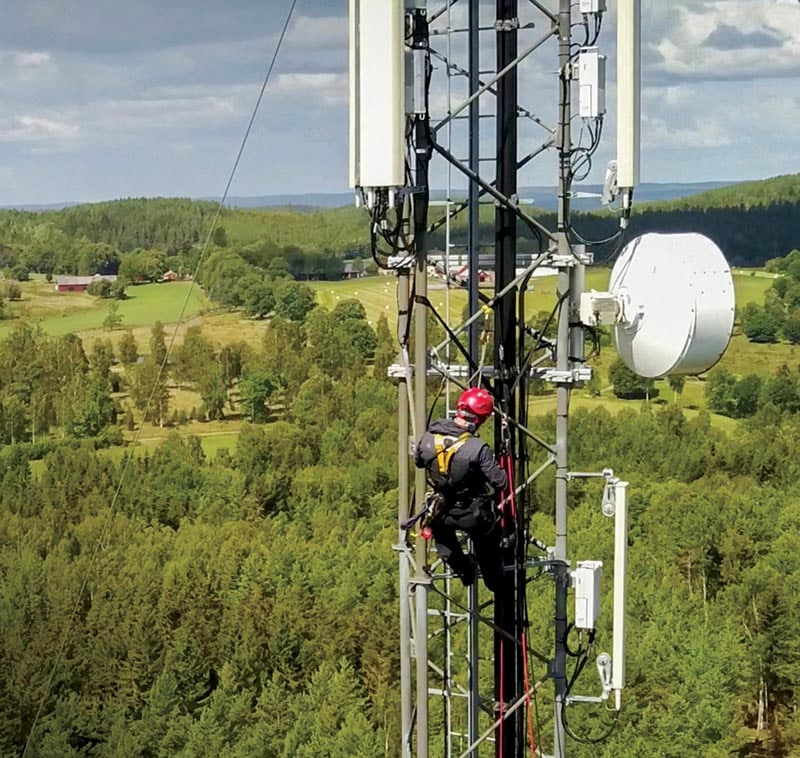 TUF-TUG is focused on our continuing commitment to customer satisfaction, best-in-class manufacturing practices, and most important, providing world-class products to keep hard working people safe and your organization satisfied. As a customer-driven solutions provider we earn credibility and establish successful relationships by exceeding expectations for professional service, quality products and on-time delivery.
We are proud of our rich heritage as a leader in defining specifications, and our history of championing and establishing industry standards and associations.
We recognize that our commitment to you does not stop at past successes. We are keenly focused on continued improvement as we innovate and lead the industry into the future.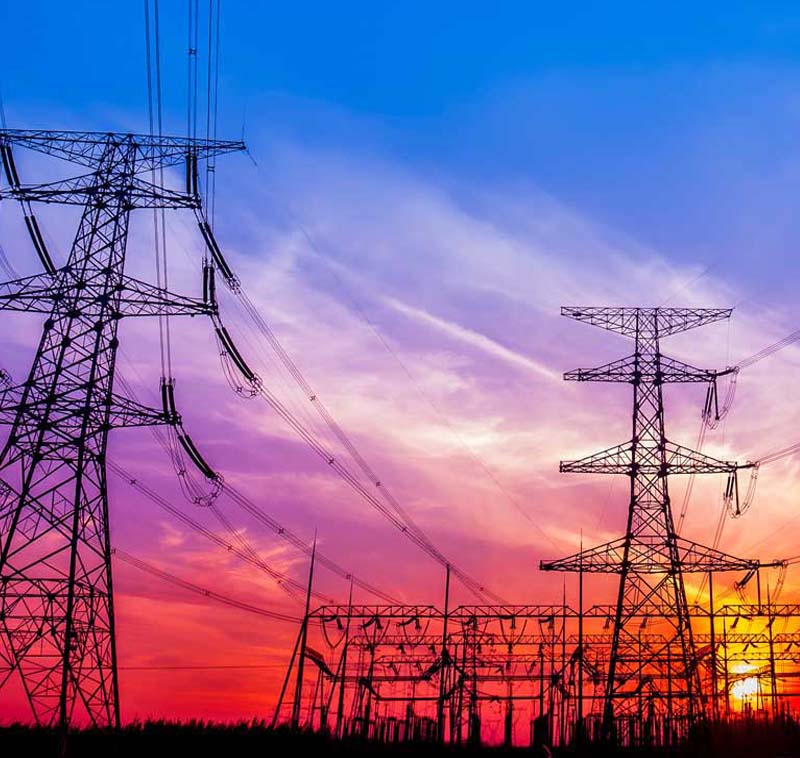 Quality
TUF-TUG maintains a quality management system that is compliant to ISO 9001 standards.
Our Policy
TUF-TUG Corporation is dedicated to providing products and service that meet or exceed our customer's expectations through a commitment to customer satisfaction and continuous improvement of our quality management system.
Our Measurements
We see our quality policy at work every day with our employees and are committed to manufacturing the highest quality products with on-time deliveries.  We monitor, measure, and review our results daily to ensure we are providing the best service possible to our customers.

Our Certifications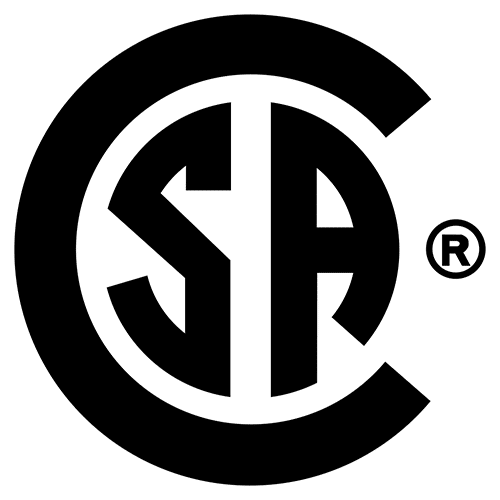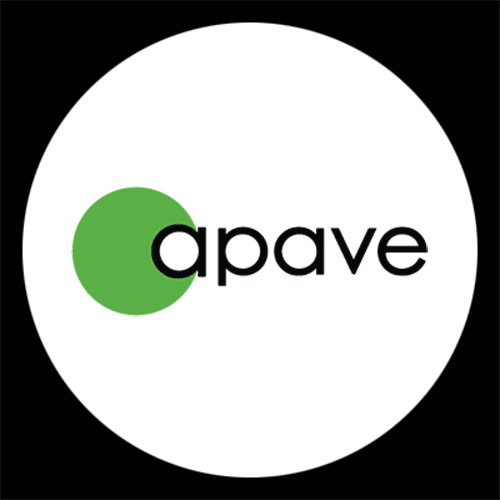 TUF-TUG was founded in 1984 with the mission of designing and manufacturing premium rigging and safety gear of the highest quality. With this commitment to quality driving company policy, TUF-TUG has become the industry leader in the supply of fall protection and rigging gear.
Through advancements in new, innovative product categories including Safe-Climb systems, prosperity turned into dramatic growth with the economic boom of the mid-1990's and TUF-TUG was successful in developing alliances with key industry OEM's and Contract Manufacturers. Telecommunications and Utility industries spurred this growth which included mass global tower development.
Since this time, TUF-TUG has been able to leverage industry expansion to continue to broaden its product offering for the wind, oil & gas, agriculture and transportation industries.
Today, TUF-TUG products continue to be trusted by global organizations and end users who seek high-quality products that exceed their expectations for performance, safety and durability.
About tuf-tug products video