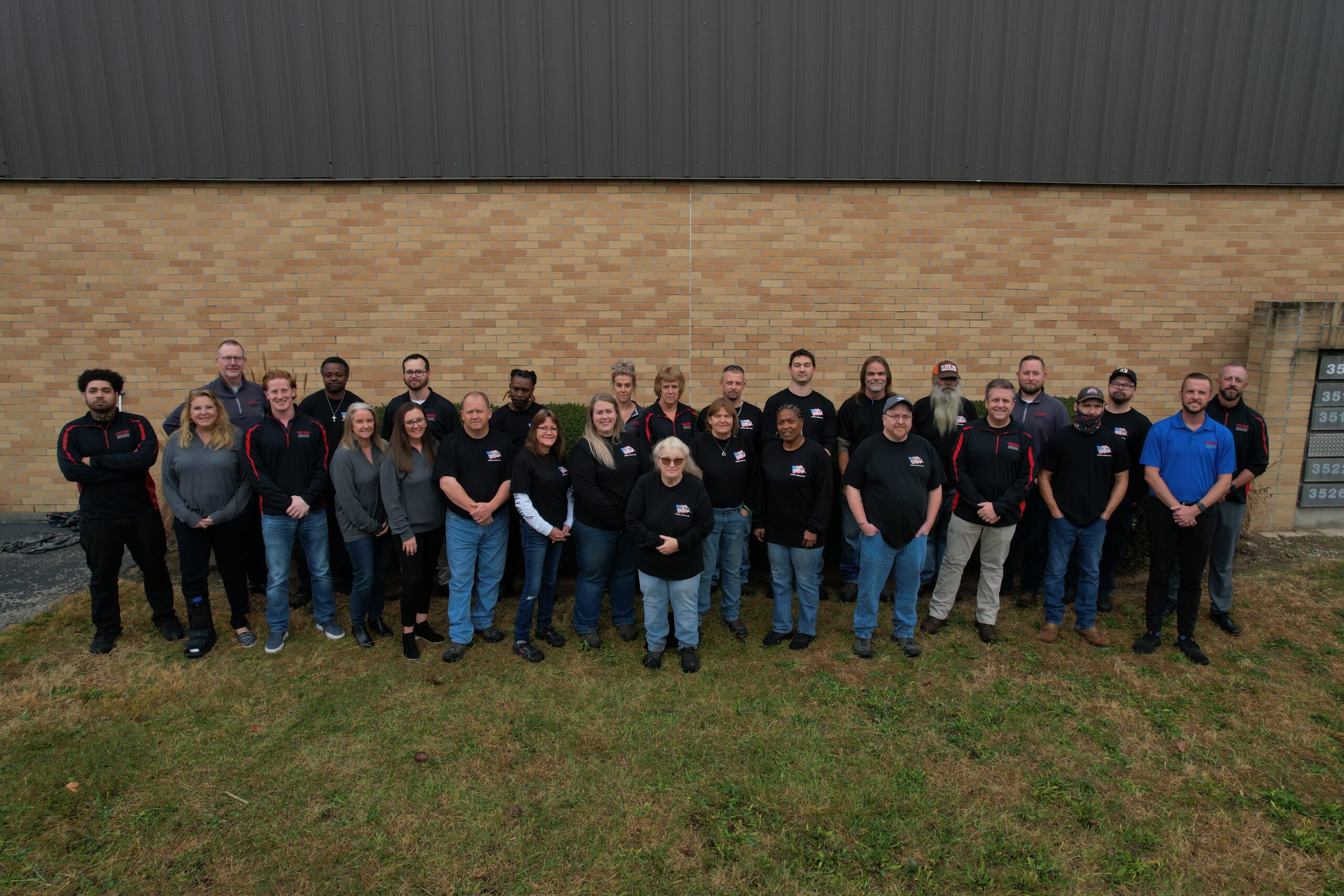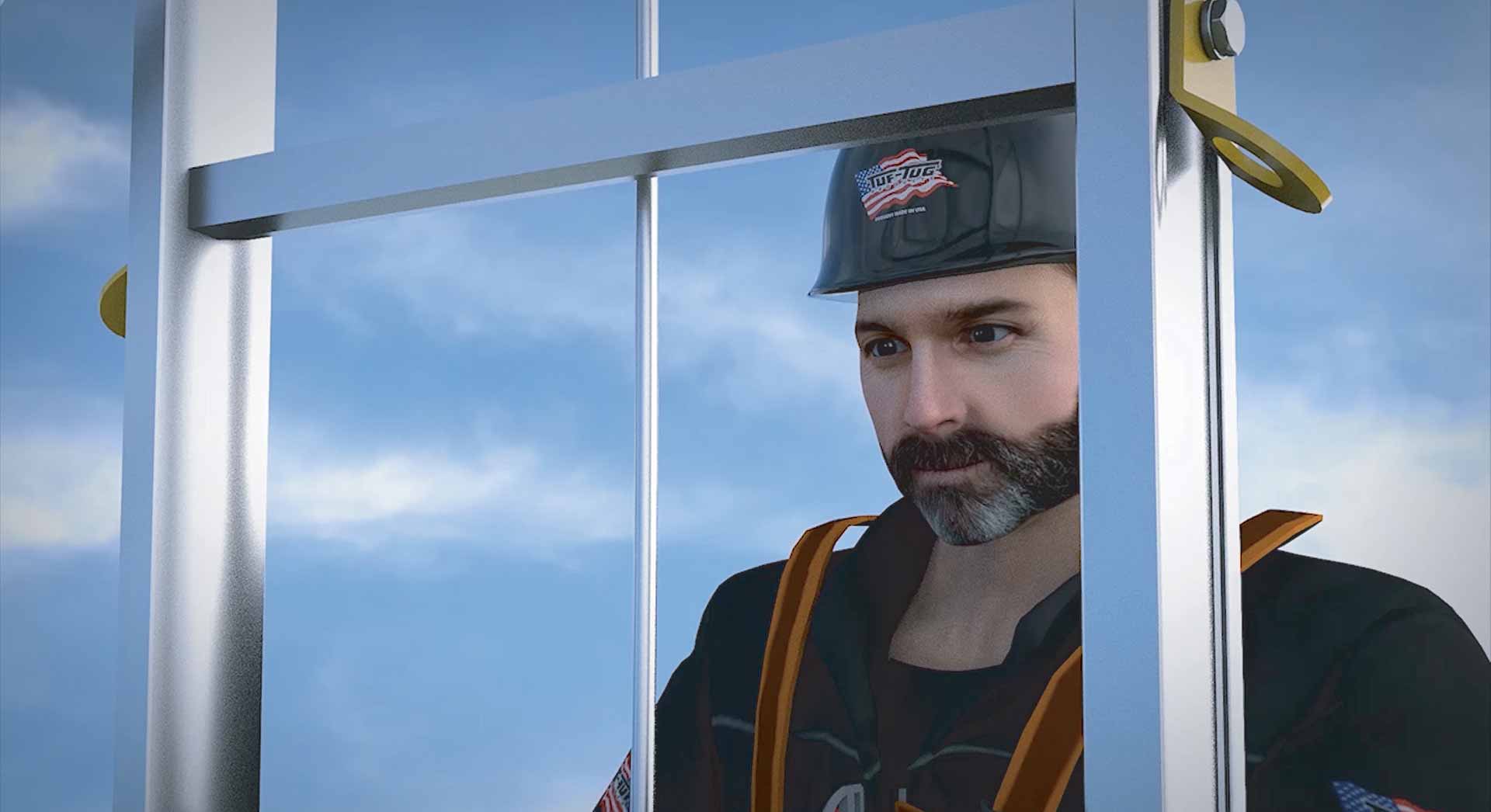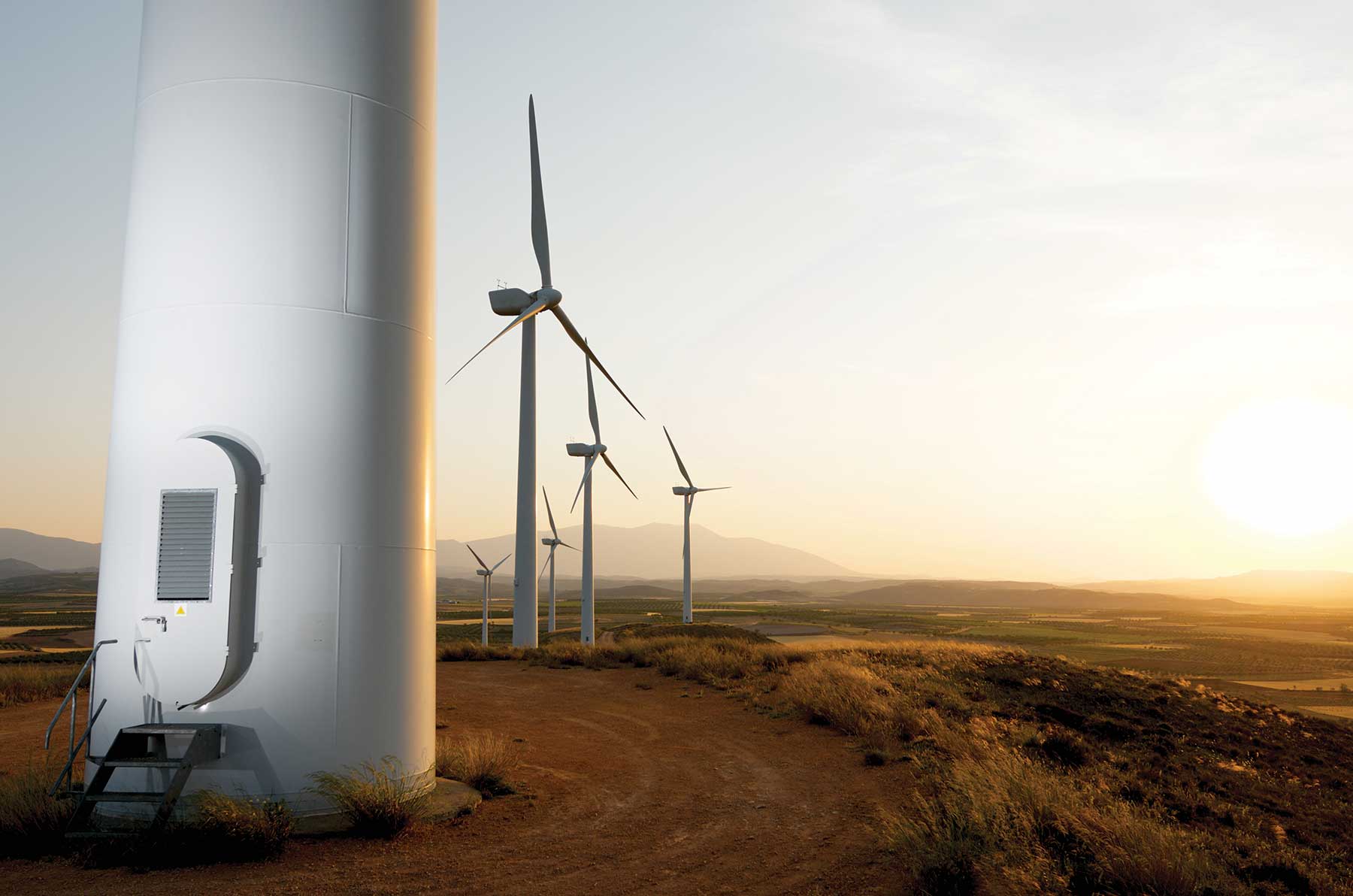 slide-tower-2400
When your life depends on it,
choose the number one solution for fall protection equipment.
Safe-Climb Systems, Anchor Brackets and Rigging Gear
training-1920
Get certified from your PC!
Personal Computer Simulation (PCS) is the next level of e-learning that provides many practical and theoretical advantages.
slide-tower-2400
choose the number one solution for climbing safety e-learning
TUF-TUG is a premier global supplier of safety and rigging gear. As a market innovator trusted by industry leaders and end-users, we are committed to climber safety and the secure rigging of valuable assets. As a customer-driven solutions provider, we earn credibility and establish successful relationships by exceeding expectations through unparalleled customer support, quality products, and on-time delivery. LEARN MORE
Custom Units / Specials Available
Quoted Upon Request
Telecom Slide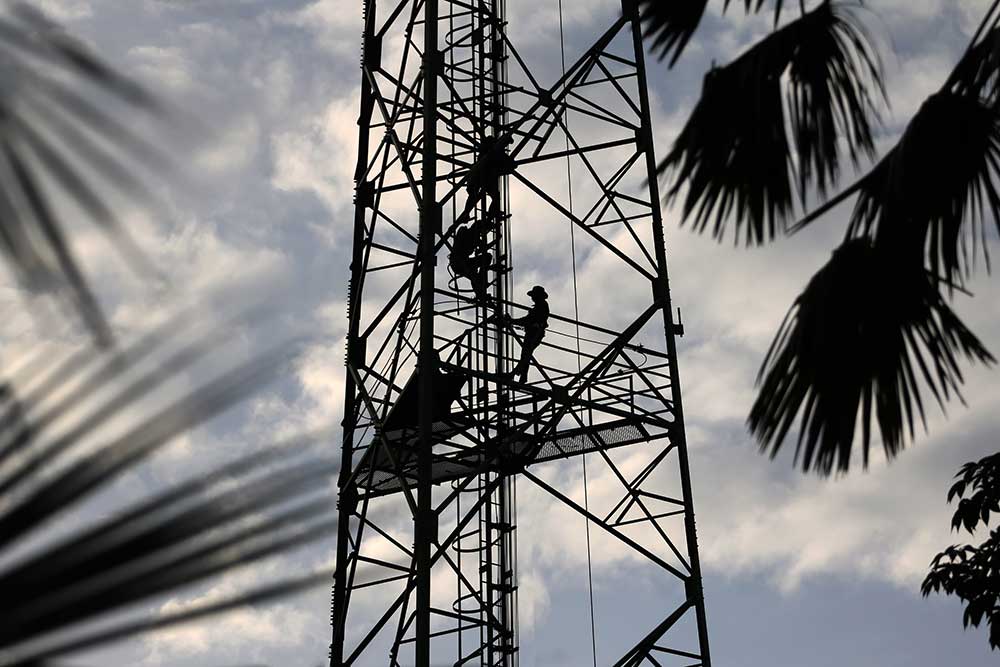 For over 30 years, TUF-TUG has been trusted by industry leaders to develop and supply the most comprehensive offering of safe-climb systems and rigging gear in the world. Our safety record and supply of over 500,000 systems is unmatched in the industry.
Wind Slide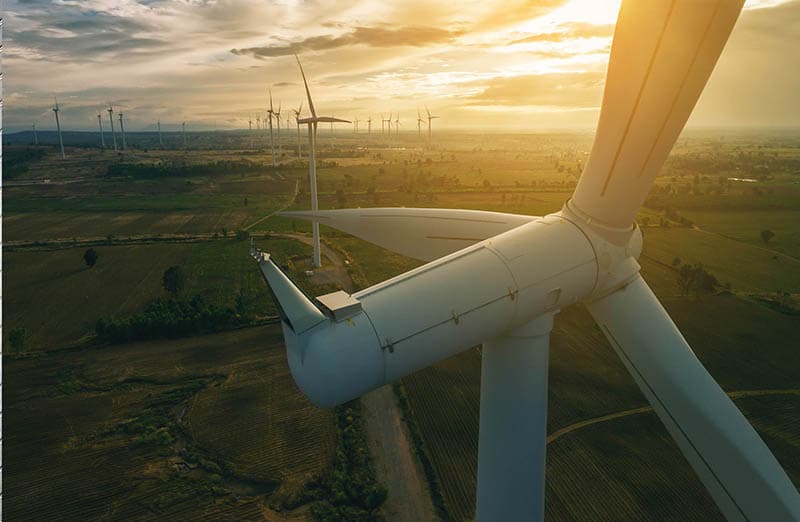 Wind turbine manufacturers require proven safety products that meet demanding specifications. TUF-TUG's comprehensive line of safe-climb systems, tie-off anchors and custom hardware has been tested and approved by leading turbine developers to meet the most stringent safety demands.
Oil & Gas Slide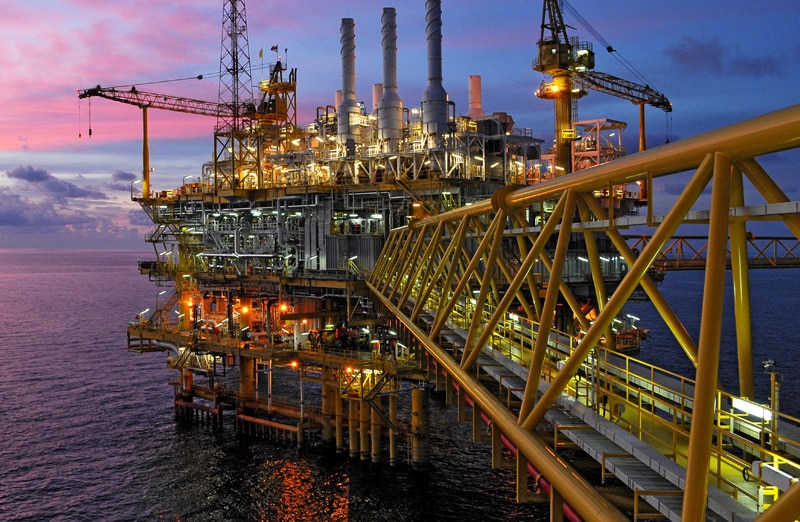 TUF-TUG safe-climb systems are engineered for harsh environmental conditions. Whether your project requires standard finishes or corrosion-resistant materials for off-shore projects, TUF-TUG products are designed to meet the most demanding conditions- even life on an oil rig.
Utility Slide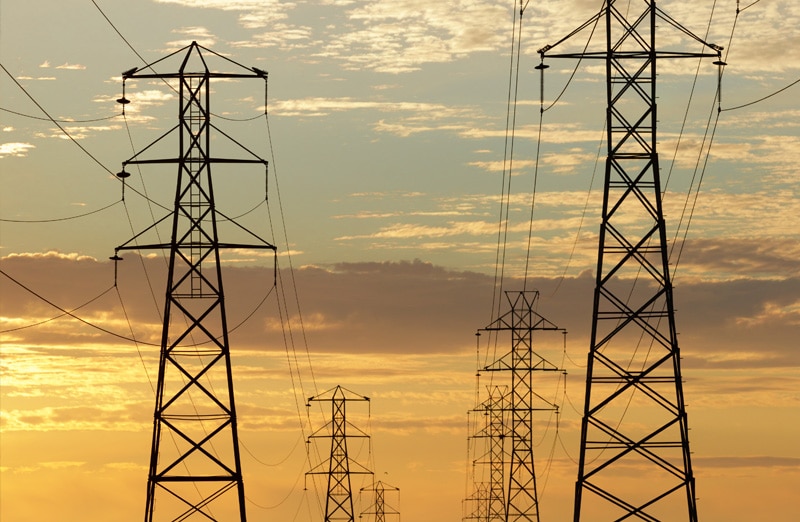 Transmission towers, structures and vaults provide critical infrastructure to meet the demanding energy requirements of consumers. With an unparalleled safety record, TUF-TUG fall protection equipment is trusted by utility crews to safely and quickly service and repair these valuable assets.
Agriculture Slide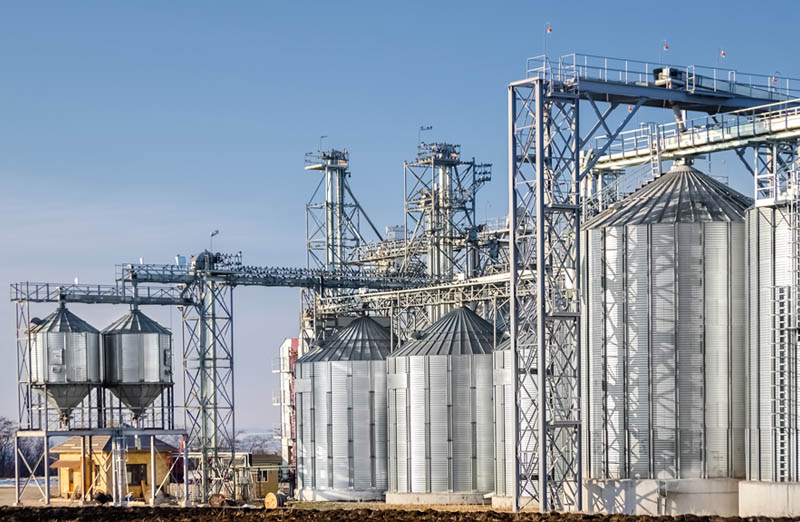 TUF-TUG fall protection equipment assists in providing safe access for the maintenance and inspection of interior and exterior of climb facilities and hard-to-reach equipment on grain silos and structures.
Off-Highway Slide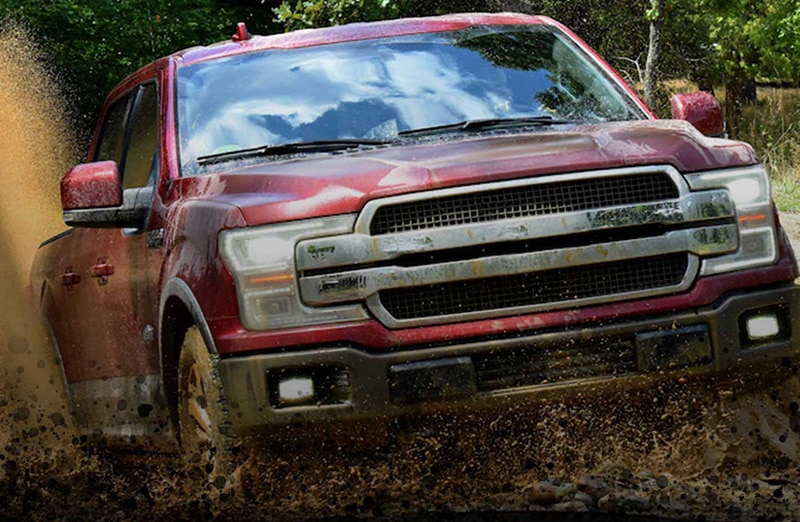 TUF-TUG's relationship with the military and automotive industries spans decades with proven experience in the innovative design and testing for ease of use and rugged reliability.