WHEN YOUR LIFE DEPENDS ON IT,
Choose The Number One Solution for Fall Protection Safety Gear.
Fall Arresters, Cable & Web Hoist Pullers & Rigging Blocks
TUF-TUG Products are rated as one of the highest product lines in the industry.
Small, Medium or Large, TUF-TUG Hoist Pullers Feature
Solid Steel Construction and Dual-Ratchet Drive Design.
NEVER GET STUCK AGAIN!
RIGGING AND SAFETY GEAR FOR LIFE ON THE EDGE®
"Quality is long remembered after the price has been forgotten."
Tuf-Tug Products is your Number One Solution
for all of the following items:
Fall Protection, Safe-Climb System & Rigging Gear, Cable Hoist Pullers, Web Hoist Pullers, Rigging Blocks, Sheave Blocks, Obstruction Avoidance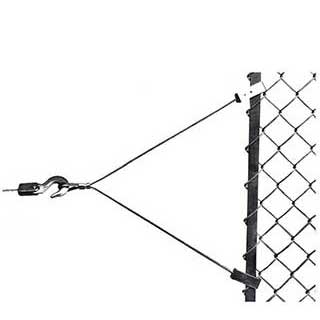 Fence Installation
Accessories
Tooling and parts for creating and maintaining your fencing projects.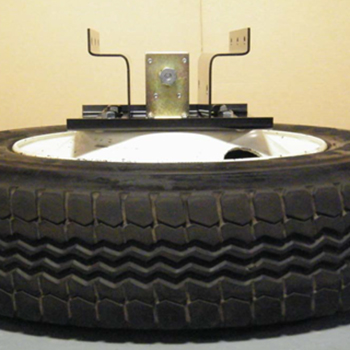 Spare Wheel
Stowage Systems
Reducing back breaking work !
Product Info
TUF-TUG Products Are
Proudly Made In America
All TUF-TUG Products are Proudly Made in the USA
Contact Us Today Regarding Any and ALL of your
Fall Protection and Safety Gear for Life on the Edge.
Custom Units / Specials Available — Quoted Upon Request

3434 Encrete Lane
Moraine, OH 45439
ph: (937) 299-1213
fax:  (937) 299-0120
email: info@tuf-tug.com
RIGGING AND SAFETY GEAR FOR LIFE ON THE EDGE®